Best Computer Training Institute in Bareilly
Welcome to Binary Computer Institute, where we are dedicated to providing you with high-quality computer education that will help you achieve your career goals. Whether you are a beginner looking to learn the basics or an advanced user seeking to improve your skills, we have the right program for you. that is the reason which makes us best Computer Institute In Bareilly.Our Advance courses are (ADCA, ADIT). Our Diploma Courses are DCA, DOA, DOMT. and many more. Also our Institute offers a range of courses in various areas of computer technology, including programming, web development, digital marketing, At our institute, we are committed to providing our students with a supportive and inclusive learning environment. we offer personalized attention and assistance to each student. We work according to the Satisfaction level of the students. Binary computer institute provides two days Demo classes and we also arrange weekly test for keeping an eye on the learning capability of the student.
ADCA Computer Course
1 year
ADCA Stands for Advanced Diploma in Computer Applications The ADCA Course Duration is Typically one year, depending on the course structure and the institute's scheduling. The course is suitable for students who have completed their 10+2 or equivalent education and have a basic understanding of computer applications.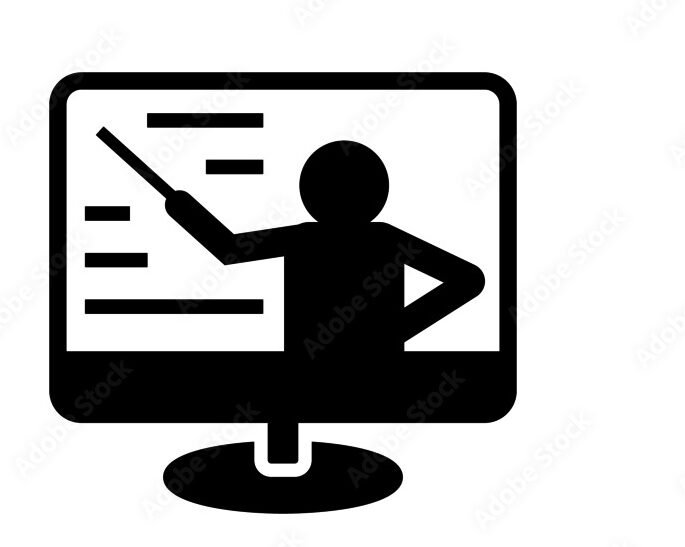 DCA Computer Course
6 Month
DCA Stands for Diploma in Computer Applications. Binary computer Institute offers the DCA course to help students gain expertise in various areas of computer technology.The DCA course duration is typically six months.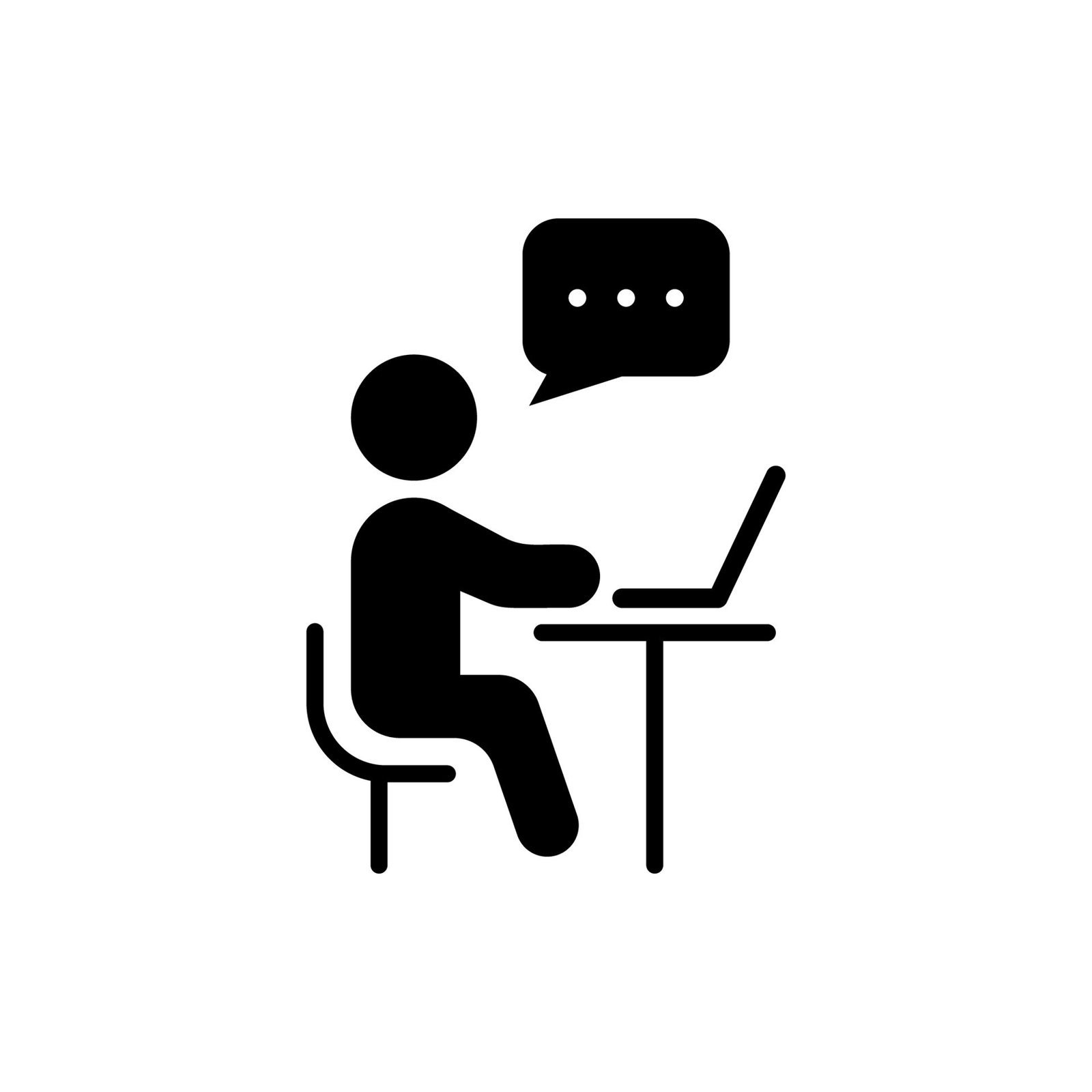 DOMT Computer Course
6 Month
DOMT Stands for Diploma in Office Management with Tally. It is a six Months course specially designed for the Job aspirants. The DOMT course curriculum includes a range of topics such as office management, communication skills, computer fundamentals, office automation, database management systems, and more.
Advanced Excel Course
3 Month
That is the only reason to make us called the best advance excel training institute in Bareilly and This advanced Excel training course is designed specifically for excel users who are already proficient and seeking to advance their abilities Advanced Excel courses at the best advance excel training institute in Bareilly
Tally Computer Course
4 Month
Tally ERP 9 course topics include Type of Accounts, Accounting Principles, Accounting Features, Creating Single, Purchase, Sales, Expenses, and Income, among others. In short, Tally is the most widely used accounting software.  the Best Computer Institute in Bareilly for Tally ERP 9 Course.
Java Computer Course
3 Month
Binary provides best Java Training in Delhi because Most is one of the Best Computer Institute in Bareilly that offers hands on practical knowledge / practical implementation on live projects and will ensure the job with the help of advance level Java Training Courses in Bareilly.
Python Computer Course
3 Month
This course provides an introduction to programming and the Python language. Students are introduced to core programming concepts like data structures, conditionals, loops, variables, and functions. It also provides hands-on coding exercises using commonly used data structures, writing custom functions, and reading and writing to files.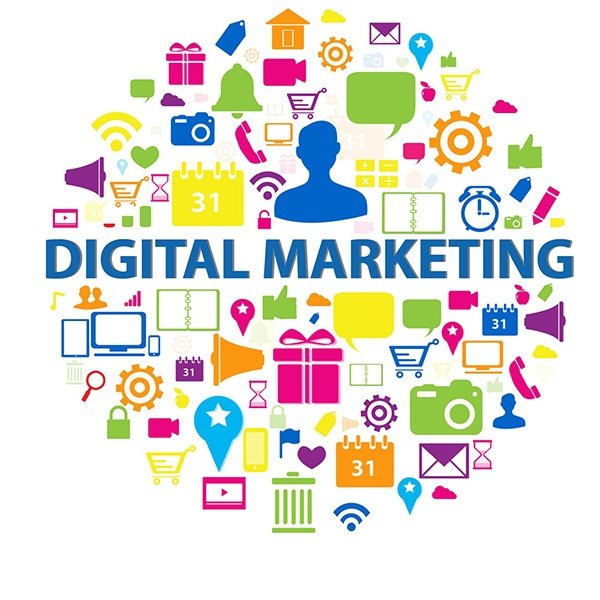 Digital Marketing Course
3 Month
A website is at its best when it ranks #1 on Google. The finest marketing approach is one that establishes your business as a brand. When a campaign generates a large number of consumer leads, it is deemed to be the best. Without knowledge of digital marketing, none of this would be possible,that is why we are referred to be the Best Computer Institute in Bareilly.
Web Designing Course
3 Month
Website is the best platform for user to establish online presence. Binary is a premium web designing institute in Delhi. In Binary's web designing course module, you will learn how to make a stationary website to present you or your customers in a meaning full manner and a dynamic website to brand your own online shop in front of millions of internet users.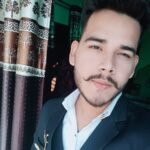 Binary Computer is the best computer training institute in Bareilly, Here we provide training from Basic Level to Advance with Globally Recognized Certifications. We have a wide range of courses from ccc to Java and Python. Binary Computers is a registered organisation by U.P. Gov. We have highly certified trainers coming from a technical background and having years of experience in teaching, training & guiding students to achieve desired heights in their careers. We are established on 31 Jan 2021 and Located Near Karamchari Nagar Chauraha, Opp. Navodaya Hospital.
Binary Computer Course Benefit
Real Time Corporate Trainers
100% Placement Assistance