About English Typing (Learning) Course
Binary Institute is the best computer coaching in bareilly. Typing is the process of writing or inputting text by pressing keys on a typewriter, computer keyboard, mobile phone or calculator. It can be distinguished from other means of text input, such as handwriting and speech recognition. Text can be in the form of letters, numbers and other symbols.
About Hindi Typing (Learning) Course
Typing is a necessity today! Most jobs needs efficient & accurate typing skills for candidates to apply. Learn typing with speed and open the doors of government jobs in your career. Typing is an essential skill required by professional, government employee, data entry operator, BPO executive, medical transcriptionist, secretaries or stenographer. ISPL Academy offer typing course in offline mode at our Bareilly training center.
What you'll learn
Hindi Typing (Learning)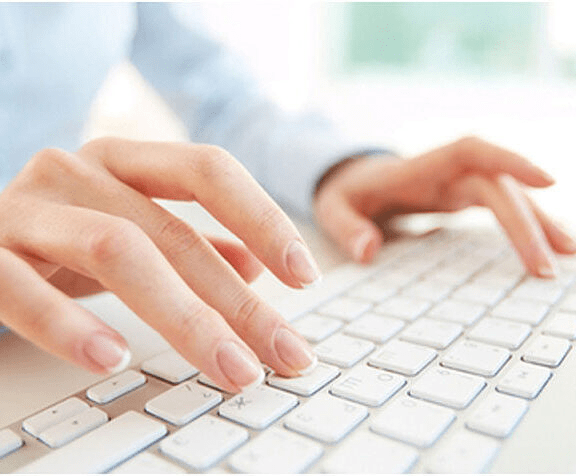 Introduction of Keyboard
Shortcut Keys for Special Charters
Practical training
The Movements of Fingers
Instructions of typewriting
Speed Practice
Letters Typing
Tables Typing
Manuscripts Typing Etc.
& Get Free Typing Book.