OUR MISSION IS PROVIDE TECHNICAL EDUCATION TO INDIAN STUDENTS.
provides high quality computer education at a very high standard at a very low cost. Binary mission is to create a pool of high quality software professionals who will meet the demanding needs of multinational organizations for tomorrow's challenges.
Students who are planning to pursue a diploma course want to know if they have a good scope in the field and will offer a prospective career or not. The answer is yes. There are several disciplines from which students can choose their professional path, some of which include data science, business, science, the arts, commerce, engineering, and technology. Candidates can check the benefits of studying diploma course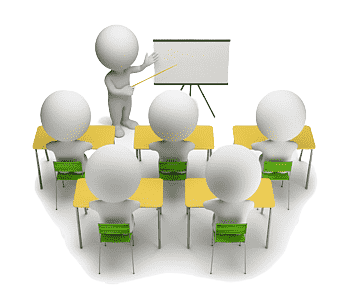 Benefit of Diploma Courses
Be better at your job.
Earn more money.
Make more connections.
Expand your knowledge.
Modernize your skills.
Introduction of Computer
Computer Fundamental
Windows Operating System
Notpad
Wordpad
Paint
Command Prompt
MS Office
Ms Word
Ms Excel
Ms power Point
MS Publisher
MS OutLook
Presentation Graphic
Internet & Internet
Service Database Table (MS Access)
Report ( MS Access)
Query Basics (MS Access)
Introdusction of SQL

Introduction of Software & Hardware
Windows Operating System
MS Office
Ms Word
Ms Excel
Ms power Point
MS Publisher
MS OutLook
Introduction of Web designing
Introduction of HTML
Report of Web Design
HTML Basic
Introduction of CSS (Cascading Style Sheet)
Introdusction of Java Script & Angular JS
Web Publishing & Browsing Overview
Internet & Internet Service