Diploma in Desktop Publishing in Bareilly
Word processing fire works
Photoshop and Photography FlasH
Meterial for print coral draw
Invitation card and visiting card
Bill and book and report card
Photo editing super imposing
Advertising brochure and poster
Magazine cover
Restaurant menu
Movie poster
Vector illustration
Use CorelDraw's powerful vector illustration tools to turn basic lines and shapes into complex works of art. Create curves with many versatile shaping and drawing tools. Add creative effects to your vector artwork with effect tools like Contour, Envelope, Blend, Mesh Fill, and more.
Page layout
Find all the tools you need to create layouts for brochures, multi-page documents and more. Toggle between single page and multipage editing, giving you creative freedom to work the way you want.
Photo editing
Adjust color and tone, remove imperfections, correct perspective and more with Corel PHOTO-PAINT's powerful layer-based photo editing tools. Improve the size and quality of your images with artificial intelligence, and use After Shot 3 HDR to create stunning High Dynamic Range photos from your RAW images.
Typography
Arrange type beautifully with a complete set of typography tools. Add effects to text like block shadows and contours, fine-tune fonts responsively with variable font support, fit text to paths, and more.
Binary Computers is the best place to learn Diploma in Desktop Publishing in Bareilly.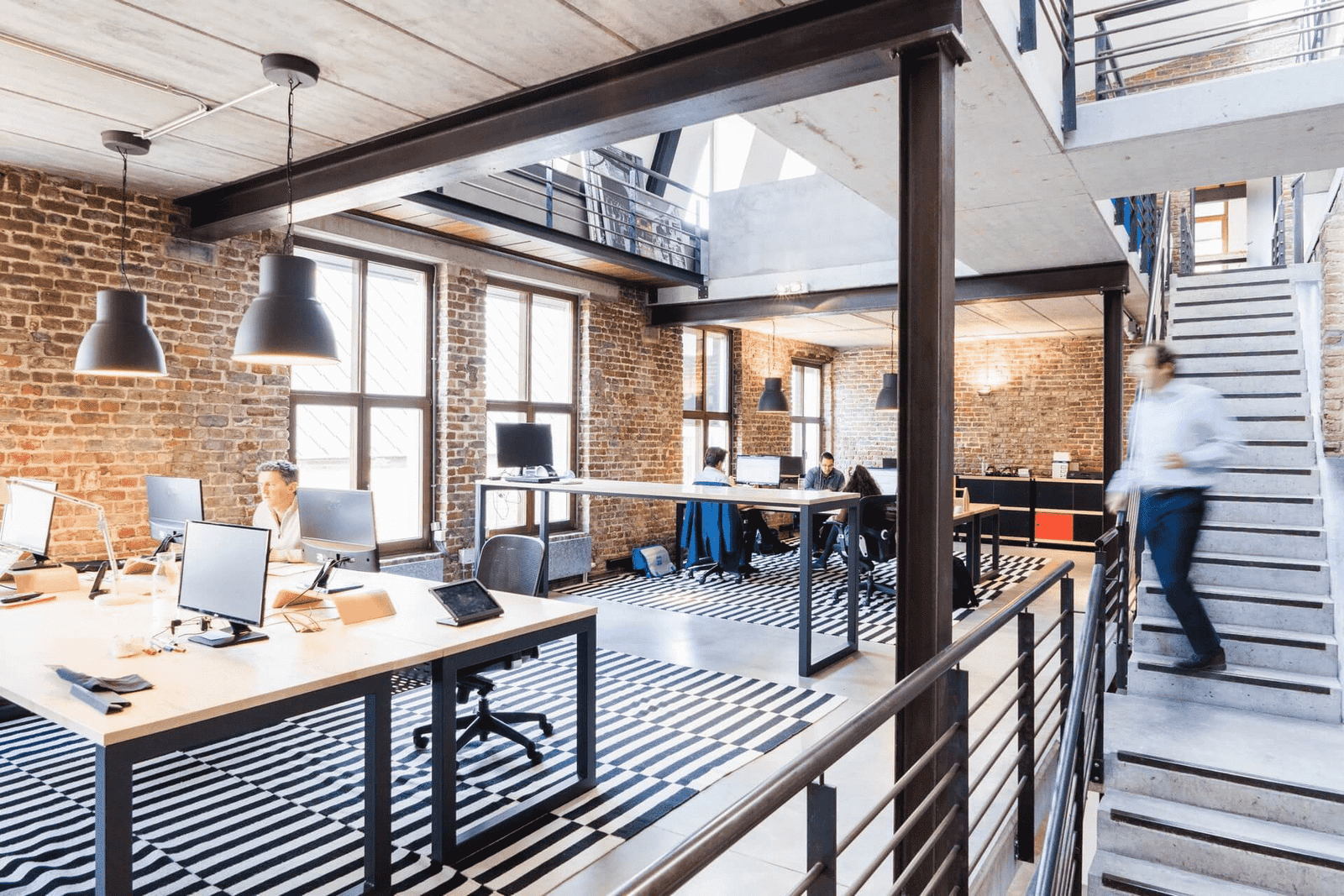 Your business is one of a kind. Now your Visiting Card can be, too – the knowledge that you're prepared for every opportunity that comes your way. Whether you're making first impressions, rewarding regulars with a loyalty card or giving satisfied clients your contact info for next time, we're here to help you look and feel ready to impress.
If you are looking for Diploma in Desktop Publishing in Bareilly then Binary Computers is the best place for you.